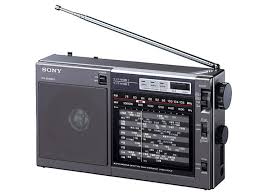 At public services, the Radio Voice of Hope-IjwiRiremesha(VH) streamed directly from the Hope Africa University. With two frequencies, 94.3 MHZ to Bujumbura and its surroundings and 107.8 MHZ in the provinces and in the neighboring countries of Burundi, the VH covers the homes, the hamlets, villages and towns in the radius of action of its transmitters/streamers. Its mission is to inform, train, evangelize and entertain.
With such an editorial line "The Voice of Hope", the VH brings together people physically separated. It is a socio-educational medium with the capacity to bring the learner to a predetermined rate/rhythm through a set of knowledge. The VH is perfectly at ease helping the society develop itself economically and spiritually.
It offers as background music, the pleasure of a pleasant atmosphere of divine glorification. It is a broadcasting station which gives listeners the opportunity to innovate the property of surprise in a creative and stimulating/provocative way.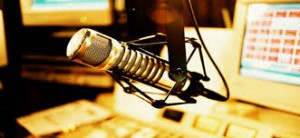 The VH gives individuals the opportunity to make choices, to take decisions and to establish relationships with others. It is the link between the individuals and experts.

With highly qualified personnel, the VH guide the social behavior in setting standards and in proposing models to which we can identify.
The own of the VH is to foster creativity and to initiate the personal activity. It encourages the personal contacts by providing conversational topics by the exchange of experiences.
The VH is often the focus of a Celebration, inviting people to act together and creating a collective conscience. It contributes to the artistical and intellectual culture by providing opportunities for new artists such as interpreters already established.
Entrust your projects to the VH; will help you to surpass the boundaries of your imagination.The VH is a competent medium, reliable and has a very wide range of social impact.